Company profile
We have been engaged in professional processing and reworking of different scrap metals since 1990. We offer free container service on demand for all non-ferrous scrap metals from the industrial sector.
Trade is one important realm of our business. We mainly purchase and sell aluminium scrap, especially aluminum foils, but we also reliably return copper, lead, zinc, brass and other non-ferrous metals as well as alloy and steel scrap to the metal cycle.
We deliver to the aluminium-processing industry, for example foundries and smelting companies all over the world.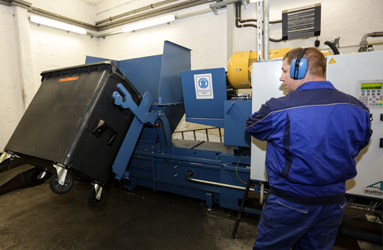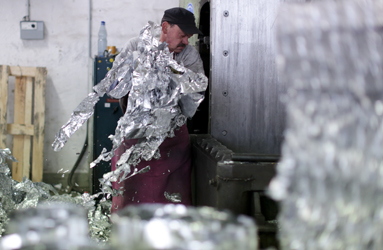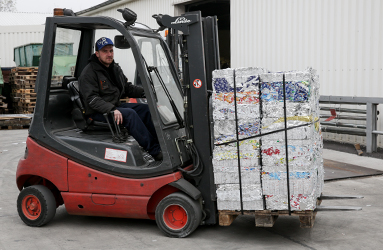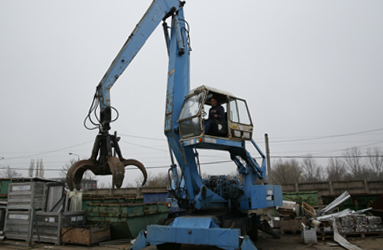 Person of contact – Purchasing & Sales: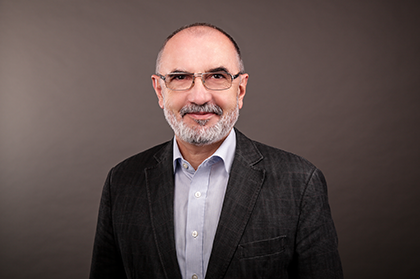 Frank – Peter Rostek
Tel.: +49 (0) 3461 – 72 33 33
Fax: +49 (0) 3461 – 72 33 35

E-mail: peter.rostek@romet.de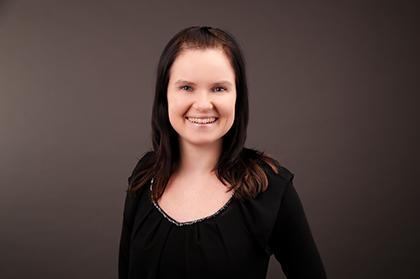 Anne – Kristin Rostek
Tel.: +49 (0) 3461 – 72 33 34
Fax: +49 (0) 3461 – 72 33 35

E-mail: anne.rostek@romet.de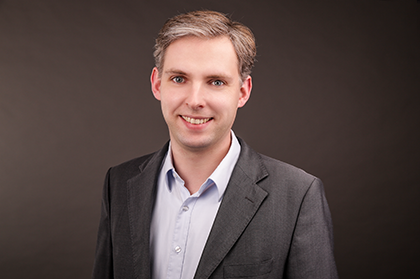 Mathias Jauck
Tel.: +49 (0) 3461 – 79 51 48
Fax: +49 (0) 3461 – 72 33 35

E-mail: mathias.jauck@romet.de